Introducing a new perspective on a coat hook, Replica Furniture's Replica Muuto 'The Dots' Hanger are highly versatile and very aesthetically pleasing.⁠ Originally created by award winning Norwegian designer, Lars Tornøe, 'The Dots' are a unique fusion of modern and mid-century. Australian owned and operated furniture retailers, Replica Furniture, works to offer the highest quality replica designer furniture available on the Australian furniture market. The Replica Muuto 'The Dots' hangers are made from solid ash timber and are available in a range of different colour finishes. Complete your Brisbane, Sydney or Melbourne home with these fun and stylish Replica Muuto 'The Dots' by Replica Furniture.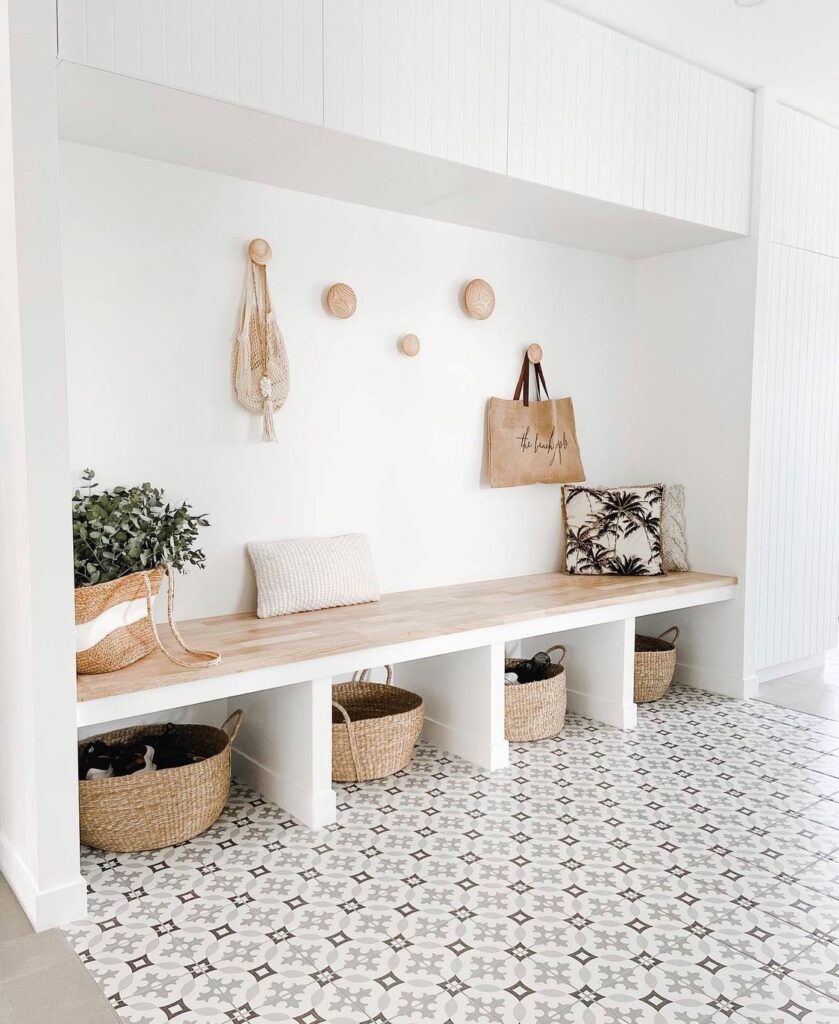 This thoughtful design is composed of two pieces of wood seamlessly glued together to create a simple yet effective piece. The use of light ash solid timber shows clear style influence from Mid-Century Scandinavian furniture design. This contrasts well with the simple and minimal silhouette of the piece more common in modern storage designs.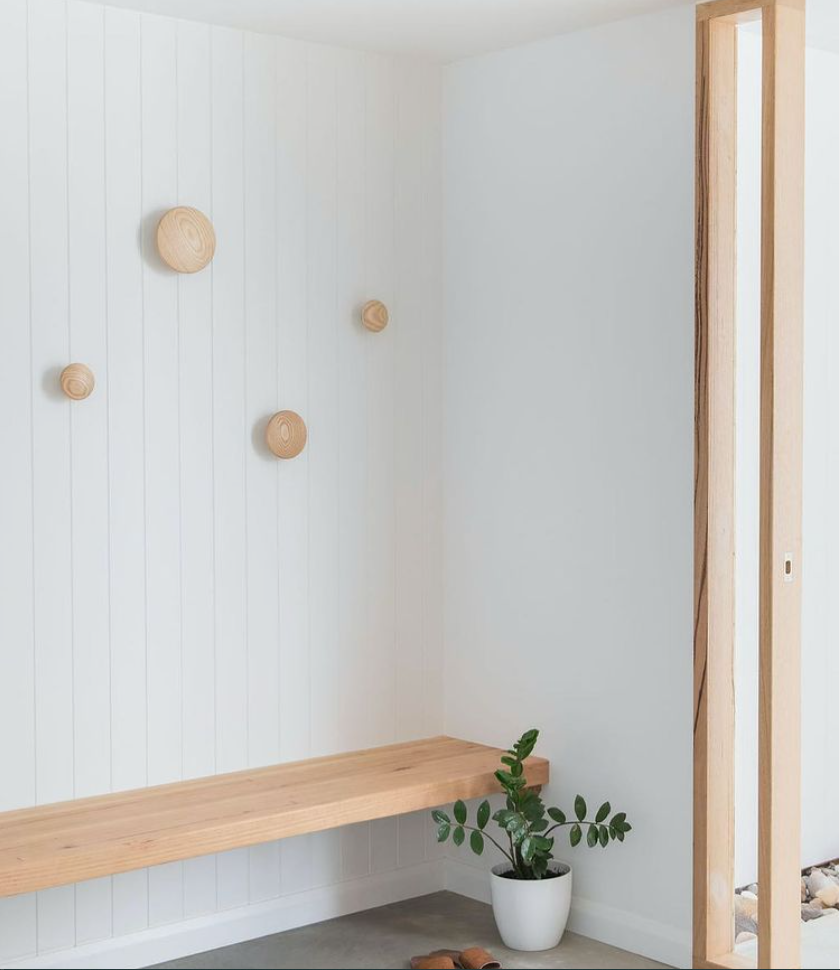 Replica Muuto 'The Dots' Hanger
Each set of Replica Muuto 'The Dots' contains 1 large, 1 medium and 3 small, all with a depth of 6 cm. These hangers provide easily accessible storage of coats, bags and more without sacrificing space in your home. Optimally placed in an entrance way or any open wall, these pieces are equally as practical as they are stylish.
Another prime feature of this design is the duality of it acting as art while not in use. As pictured above, a Replica Furniture customer styled Replica Muuto 'The Dots' close by similarly toned timber throughout the home. This creates a cohesive look that compliments the space effectively while the hangers are not in active use. Small touches in the home such as this have the ability to completely elevate a space. Furthermore, it allows elements of individuality to advance a typically mundane space. The Replica Muuto 'The Dotts' are available in a range of colours such as, Red, Walnut, Orange, White, Yellow, Natural, Grey, Black and Multi.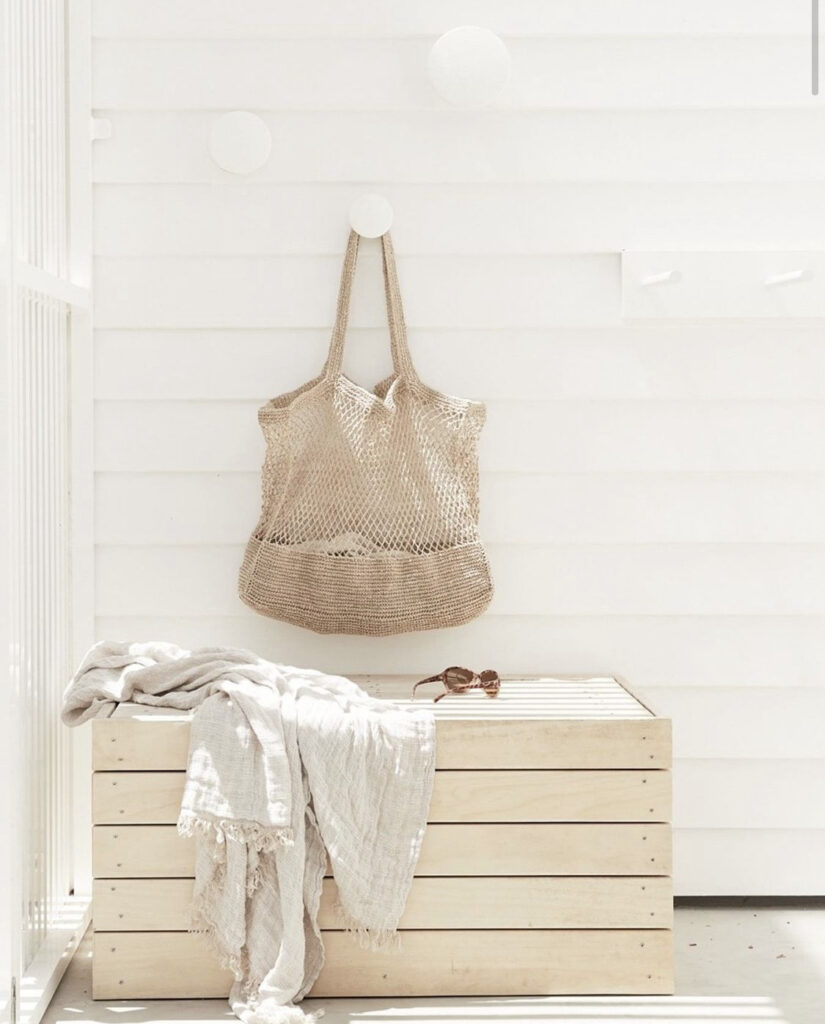 One main appeal of the Replica Muuto 'The Dots' is their ability to be styled in infinite options. As shown above, the Replica Muuto 'The Dots' have been uniquely styled by using only three of the available five. Pairing the white finish against a similarly colored white timber wall allows the hangers to be hidden when not in use. This also adds depth to the space and encourages room for other pieces such as the timber bench placed below.
Need Further Help?
Unsure of which finish will best suit your space? Questioning how to style effectively in your Brisbane, Sydney, Melbourne home? Get in contact with us today to discuss any product queries you may have or just general styling advice! Our experienced staff are always available to assist you with your purchase no matter how big or small! Our helpful staff are waiting to assist you from our Kedron Showroom, where you can view our entire range in person! Additionally, our friendly and knowledgeable customer service team are available by phone Monday to Friday. We are happy to discuss any product questions and share our advice if desired.
Click here to get in contact with us!